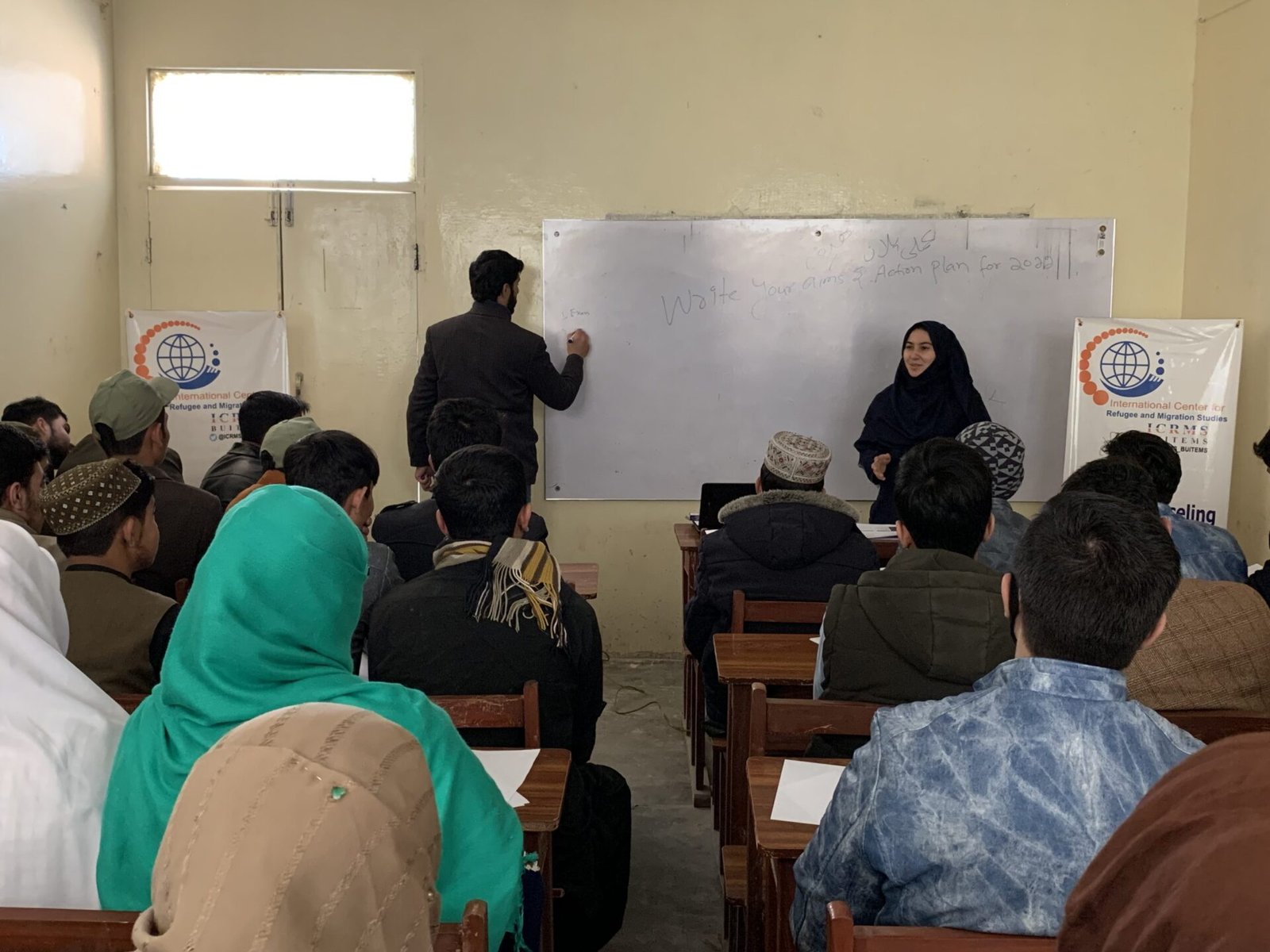 Career Counseling
The objective of career counselling is to increase their knowledge of the wide variety of professions and available study paths they need to take in order to find employment. In addition, their ability to recognize their skills is strengthened for them to aspire careers they find motivating. Career counselling activities bring pathways to employment and earnings, which ultimately eases pressure on host communities.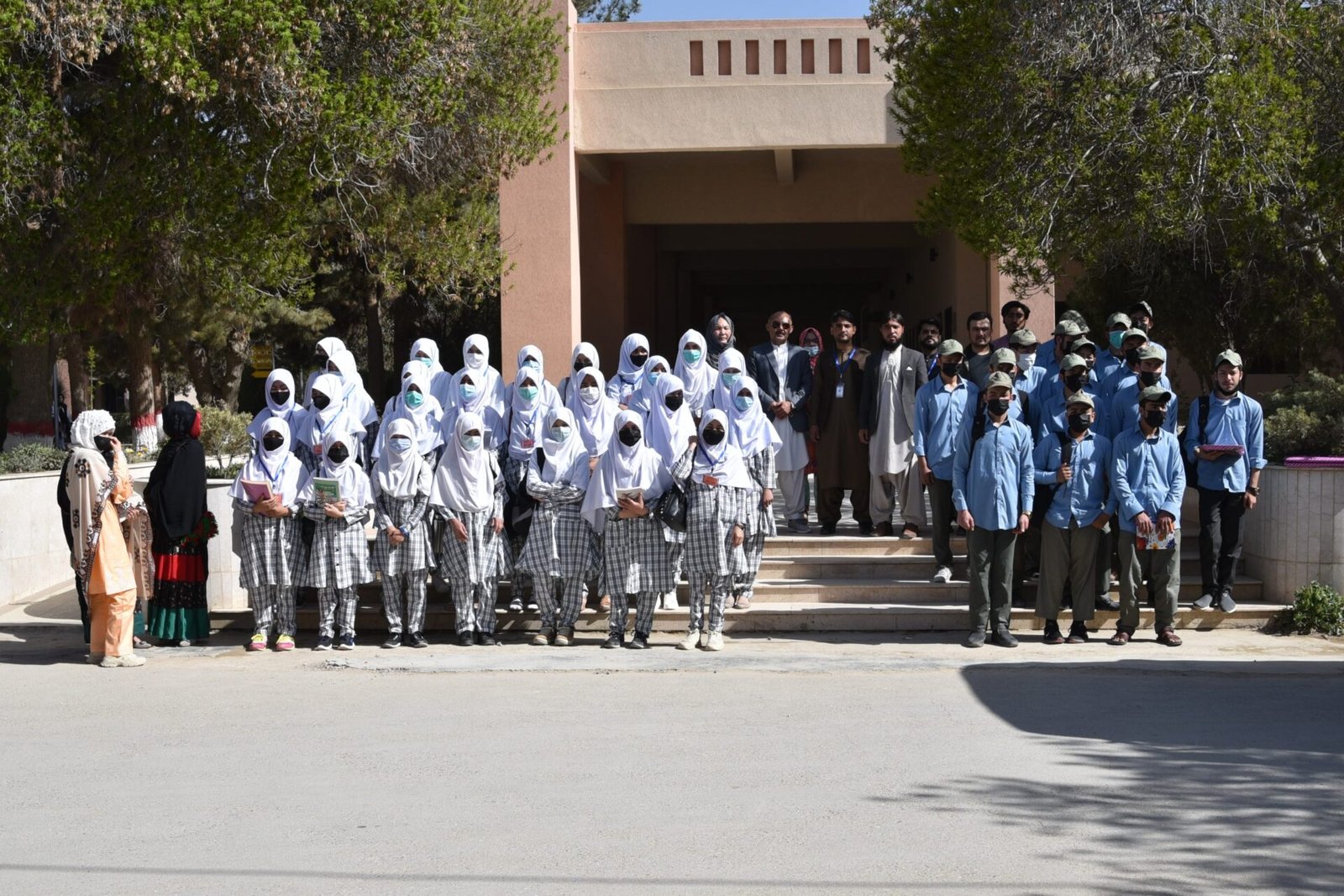 Exposure Visits
The ICRMS will organize exposure visits for refugee students to higher education institutes in Balochistan. The purpose of these visits is to encourage refugee students to pursue higher education and to provide valuable insights into degree program options, university life, and the overall campus experience.
Crash Course
crash courses for refugee community to increase their chances of enrolment at a higher education institute. The target population for this activity is 100 students, 50 students in each crash course. The crash course will accommodate contents of basic math, information and communication technology, English comprehension and general knowledge. Each crash course will be 45 days long. Shortlisted participants will include students from refugee communities with 60% male and 40% females.