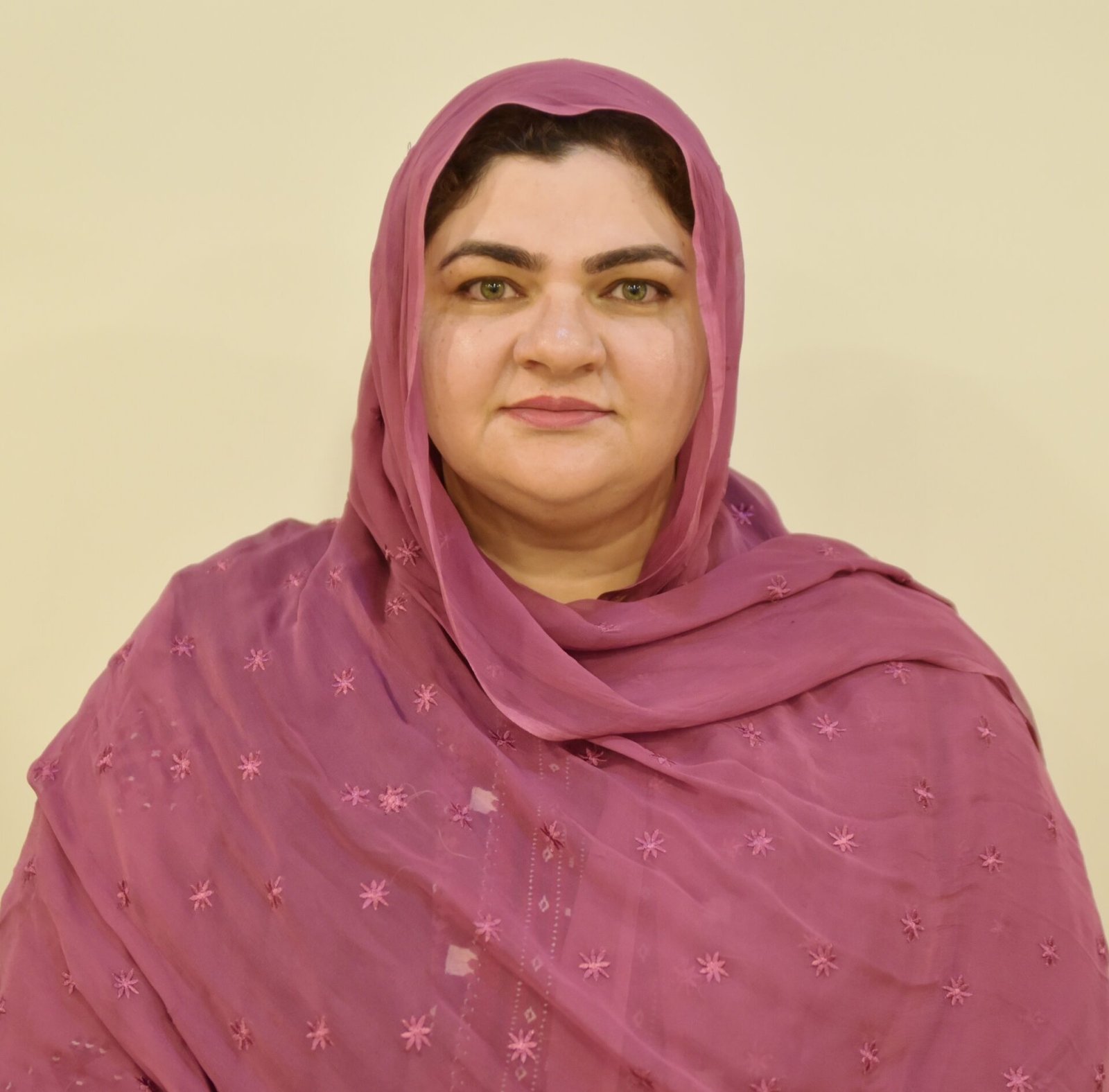 Director at International Center for Refugee and Migration Studies (ICRMS) | Fulbright Scholar | Educationist
As the Director of the International Center for Refugee and Migration Studies (ICRMS), it's my privilege to share the impactful strides we've taken in fulfilling our mission. Our journey, which began in 2017 with invaluable support from UNHCR, has been a testament to dedication and collaboration. We've flourished into a dedicated research and policy institute nestled within the esteemed BUITEMS institution in the heart of Balochistan. Foreword
Our core mission echoes UNHCR's principles, focusing on addressing the complex challenges faced by refugees in Pakistan. These challenges span from identity crises and social intolerance to the essential needs of capacity-building and access to basic services. They are intricately tied to the broader dynamics of migration and displacement. At ICRMS, our commitment lies in producing interdisciplinary, collaborative, and policy-driven research, delving deep into the intricate web of human mobility. We understand that this phenomenon is molded by ever-evolving social, political, and economic landscapes, both locally and globally. Our research strives to shed light on these complexities, aiming to shape inclusive and effective policies.
Our core values center around reshaping policies, ensuring they are not just wellinformed but also inclusive. We strongly believe in bridging the gap between host and refugee communities, nurturing social cohesion, and strengthening the resilience of refugee populations. In essence, we believe that knowledge and compassion can pave the path to meaningful change.
Our objectives guide our path. We aim to generate comprehensive research on migration, refugees, and displaced populations, both at home and on the global stage. Our research delves into the causes, patterns, and socio-economic consequences of population movement, encompassing a wide spectrum from legal and political aspects to health and psychological dimensions.