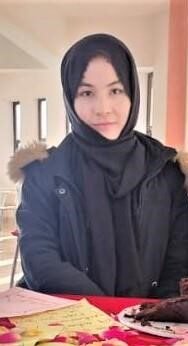 Faiza, an Afghan refugee studying English at BUITEMS, faced challenges during her application process due to the alpha-numeric numbers on her POR card. Despite this, she persevered and achieved a 72% aggregate score on the NTS test, placing her on the second merit list. However, her financial situation made it difficult to continue her education until she learned about the DAFI and HSSP Scholarships through BUITEMS-ICRMS. With their assistance, Faiza was able to apply for both scholarships and secure the HSSP scholarship, which provided her with financial support and motivation.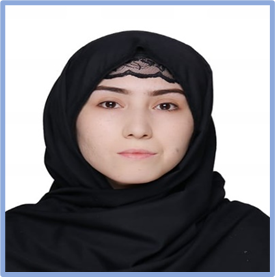 Farzana is an Afghan refugee pursuing a Bachelor of Science degree in Economics at BUITEMS. Despite facing numerous obstacles, including a difficult security situation and limited opportunities for admission to universities, Farzana refused to give up on her dream of pursuing higher education. With the help of ICRMS, she received training for the NTS test and successfully passed, allowing her to gain admission to BUITEMS. Farzana is grateful for the guidance and support she received from the ICRMS team and hopes that her experience can inspire other refugees to persevere in pursuing their aspirations.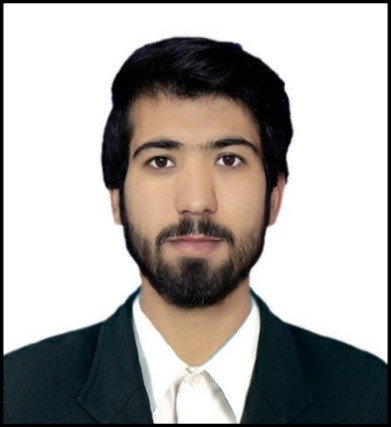 Nazeer Ahmad, a refugee and ICRMS program beneficiary, gained skills through their crash course and support from the National Incubation Center (NIC) to start his own business with Amazon. He plans to open an academy to train more refugees and young people to work on Amazon, promote entrepreneurship, and support their families. Education and entrepreneurship can help refugees and promote economic growth.
Zahra Sarwari shares her experience with the Crash Course for Afghan Refugees organized by ICRMS, which gave her valuable knowledge and skills. She also participated in the "Meri Shinakht Mera Karobar" program organized by NIC Quetta, which helped her enhance her entrepreneurship skills. Zahra is grateful for these opportunities and hopes more refugees can benefit from them and become successful entrepreneurs.